Principal Coach – Geraldine Locke
Geraldine is an executive career and life coach with over 30 years experience helping individuals and groups with personal and professional development.
Her Post Graduate Diploma in Coaching and Mentoring has given her an underpinning knowledge base which has been enhanced by her accreditation as a Firework Career Coach, and as a Strengths Profile practitioner.
Geraldine is also a qualified Coach Supervisor, has an MBA and a Certified Diploma in Accounts and Finance.
She is currently living her own post-career transition – and is busier than ever!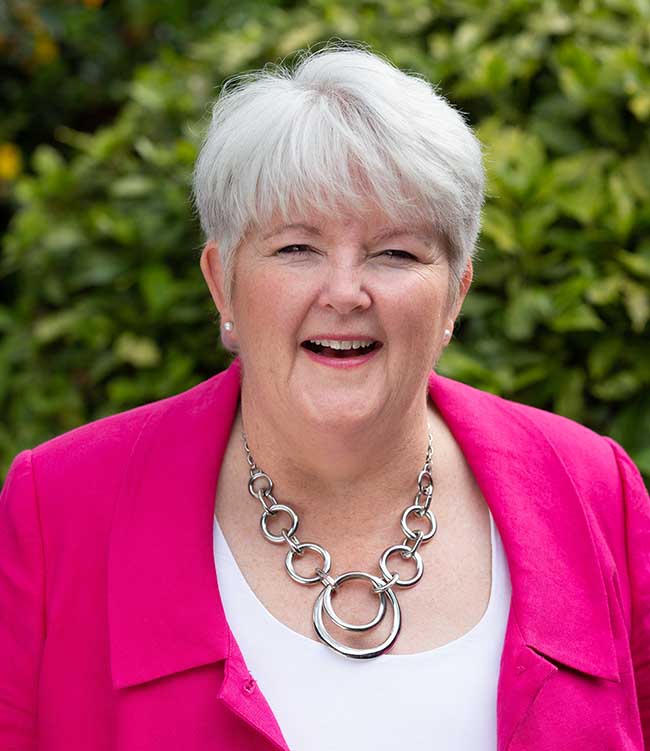 Coach – Carolyn Hodges
Carolyn has turned to professional coaching following her own retirement after more than 35 years in corporate business life.
The answer to her own question of 'What Now?' resulted in the completion of a Post Graduate Diploma in Coaching and Mentoring (through the University of Chester and Barefoot Coaching), accredited with the International Coaching Federation (ICF).
Her coaching has focused on the support for emerging business leaders with their own skills development, and coming from a business background, she values and enjoys using coaching work grounded in strong evidence.
Through coaching people in various aspects of their career, she recognises that retirement is merely another stage in our careers – and not the end of it. Approaching this transition with conscious design, has reduced her fear of living her retirement, provides happiness and contentment, and helps her to fully understand how to fit in everything she wants to do!

Her own retirement transition has shown her that one of the keys to success is taking the time to explore the things that really matter – and that is what makes us individual.